Friday, 25 August 2017 09:00
Written by Mitul K.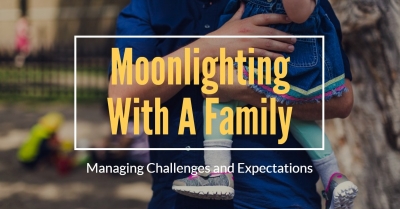 Moonlighting is great for many reasons. I think that its important to pursue moonlighting for its many immediate and future benefits. I'm here to discuss one of the tougher parts of moonlighting, moonlighting while you have a family. Moonlighting is a time intensive activity that will most likely take you away from your family at times that they are likely going to be home (nights and weekends mostly when you're in training).
Wednesday, 09 August 2017 12:00
Written by Jerry H.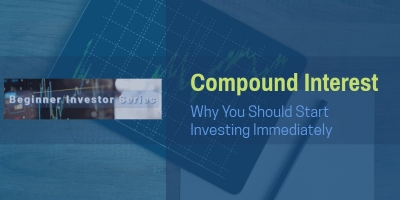 When it comes to compound interest, time could be your best friend... IF you start investing EARLY. The more time time you allow your investments to grow, the more they will compound and earn substantial returns. Many people forego investing for retirement while they are in training, with the rationale of: "I can start investing when I am an attending." I will show you why this thinking could potentially cost you millions of dollars in the future.