Wednesday, 02 August 2017 06:00
Written by Mitul K.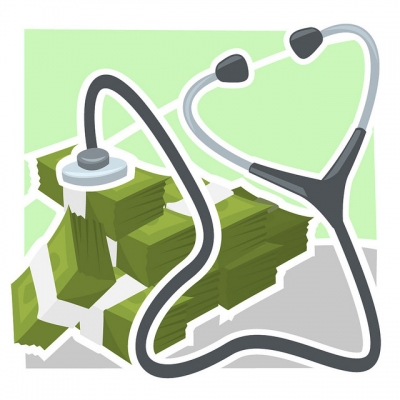 Finally! Training is over and now it is finally time to become an attending! All those years of training has enabled me to practice medicine without someone watching over my back (that part somewhat scares me!). Another benefit is a massive bump in salary, likely the biggest increase in salary I am going to see in my entire career. Getting off on the right foot financially has important implications for long term wealth and financial independence.
Friday, 28 July 2017 05:00
Written by Jerry H.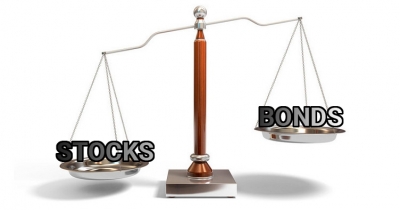 Rebalancing a portfolio is essential to maintaining the risk profile that you originally set for your portfolio, and can actually improve the performance of a portfolio compared to if you never rebalanced at all. This article discusses what it means to rebalance a portfolio, why you should do it, and how to do it.