Friday, 28 July 2017 05:00
Written by Jerry H.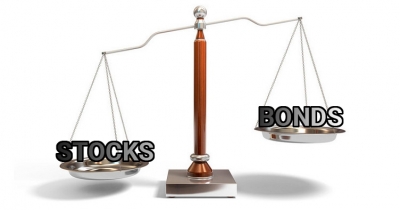 Rebalancing a portfolio is essential to maintaining the risk profile that you originally set for your portfolio, and can actually improve the performance of a portfolio compared to if you never rebalanced at all. This article discusses what it means to rebalance a portfolio, why you should do it, and how to do it.
Monday, 17 July 2017 02:19
Written by Jerry H.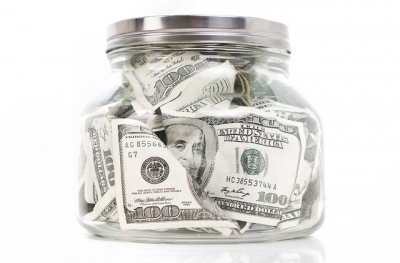 Cash Drag is the nemesis of any long term portfolio, as it reduces returns and also has a large opportunity cost when not invested in something with better potential growth. Learn what cash drag is and four strategies to minimize it.