Displaying items by tag: resident
Thursday, 06 July 2017 05:00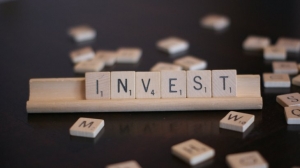 Saving a lot of money as a Resident because you're not spending 50% of your take-home pay on rent? Making extra money because you're moonlighting like a boss and wondering where to save that extra money? Wondering whether a pre-tax or Roth investment is best to start investing in first? What about paying down loans or investing in the market? I describe how you should prioritize all of that in this post!
Sunday, 29 November -0001 16:00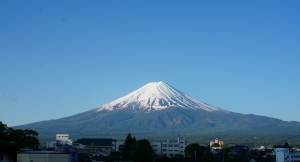 This is the story of my moonlighting journey for the past five years. It included a lot of hustling to find more shifts, a manageable workload, and better paying jobs. How much can you make moonlighting as a physician in training? In the past five years, I went from making a few thousand dollars a year to breaking six figures. Read more to find out my strategies and how you can do the same.